This is kind of a testing post to try out some picture editing ideas. I am desperatly trying to stream line my time at the computer as much as possible. It is nearly impossible to do anything on here with out two little helpers..."helping".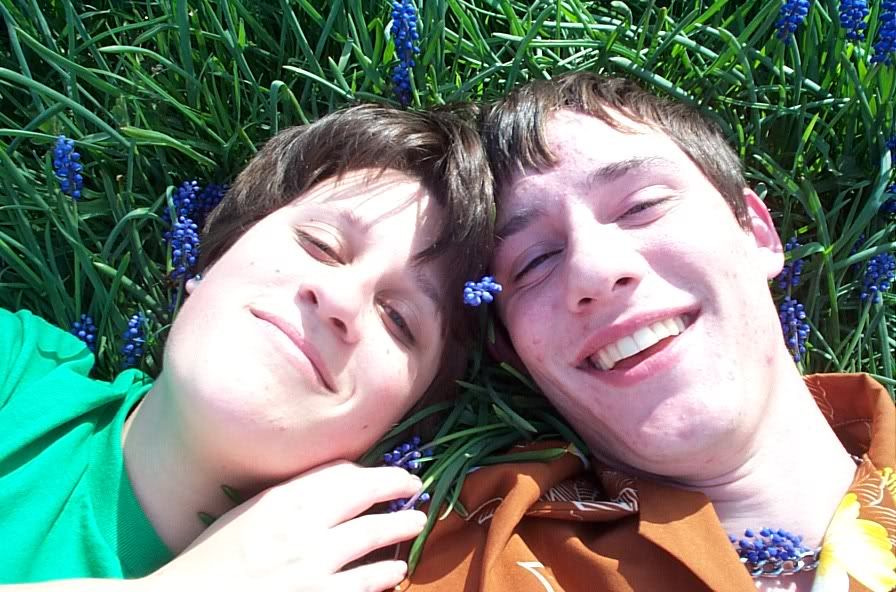 This was a date at the bluebell field...April 2005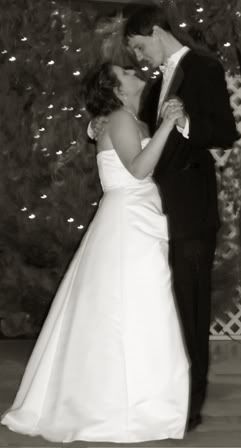 Our wedding...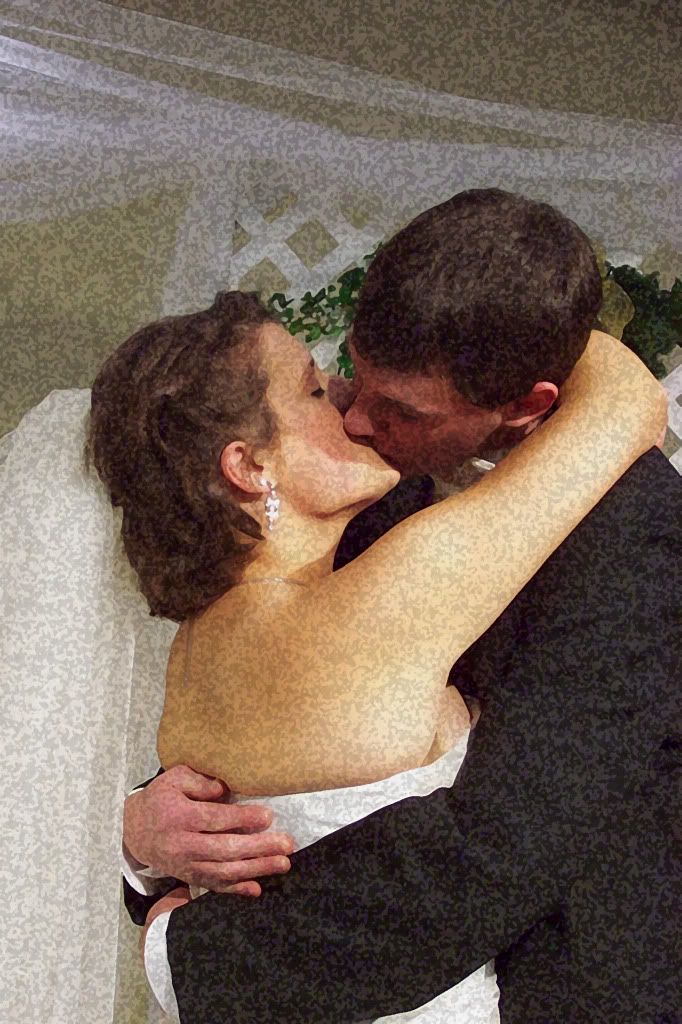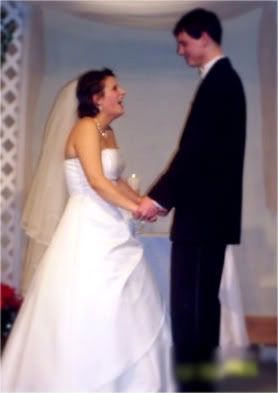 A snap shot from the ceremony...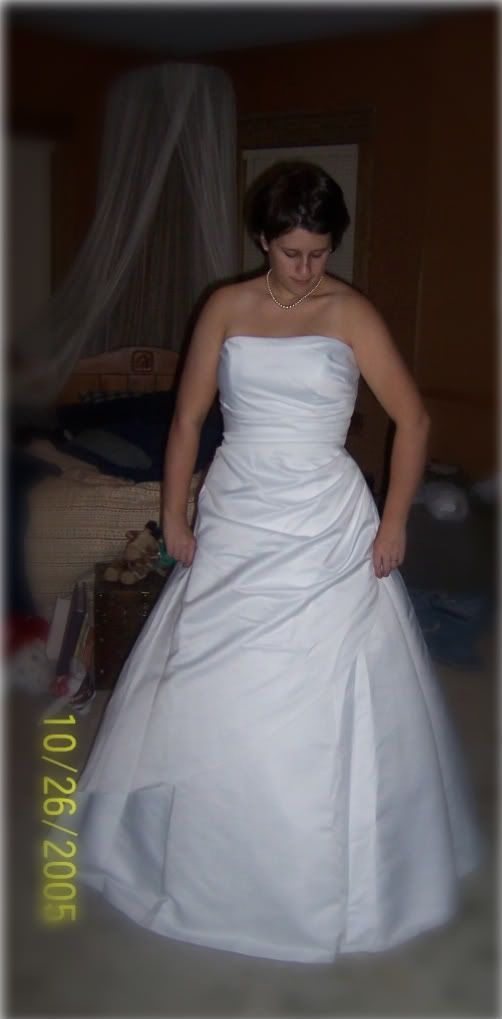 Shortly after I bought my wedding dress... "final" fitting.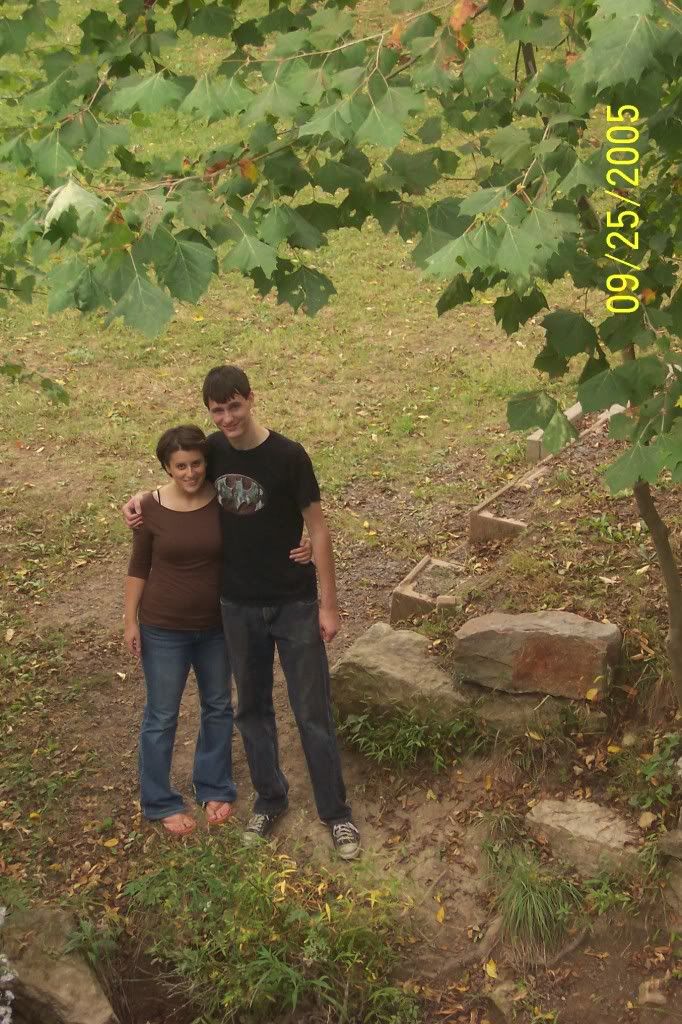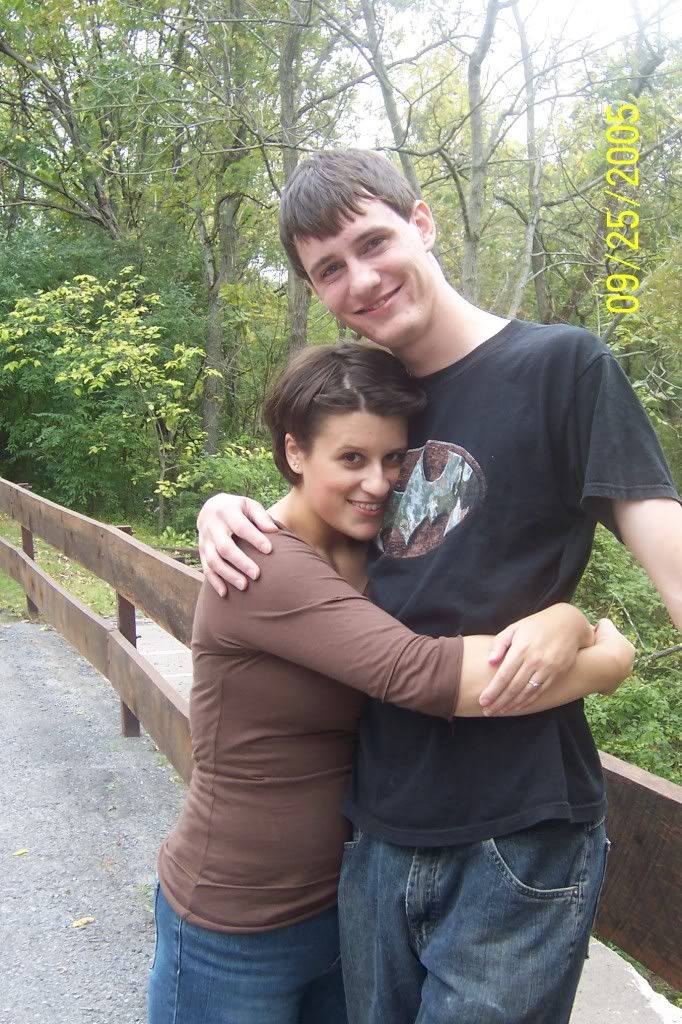 Our engagment pictures...September 2005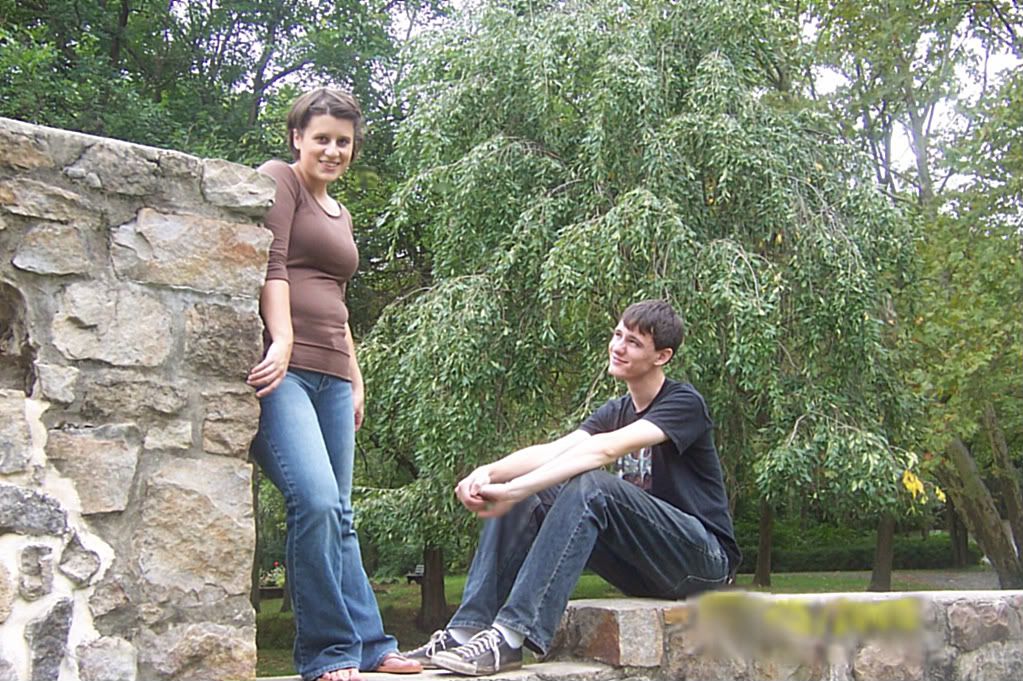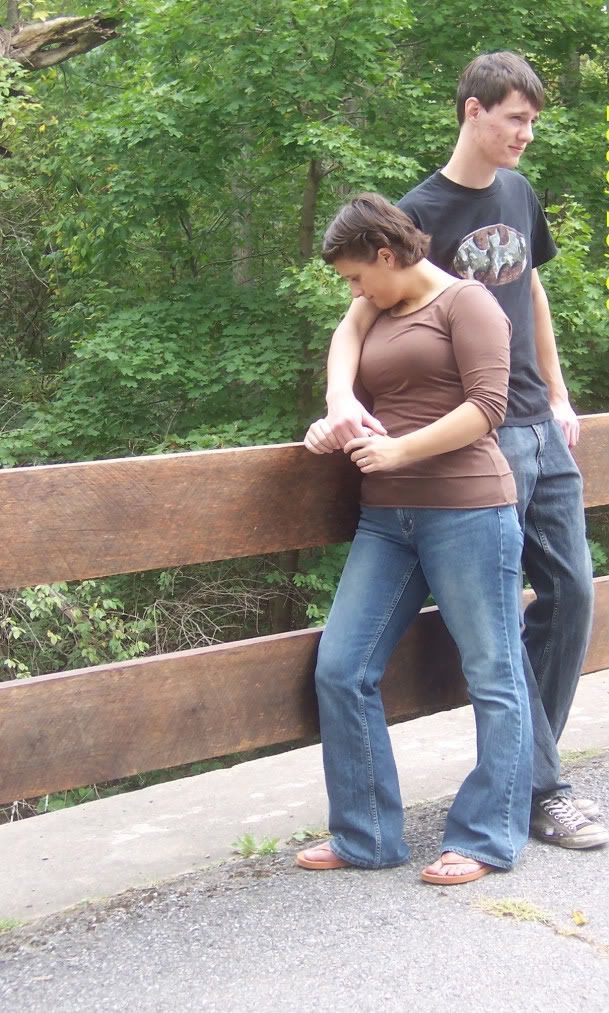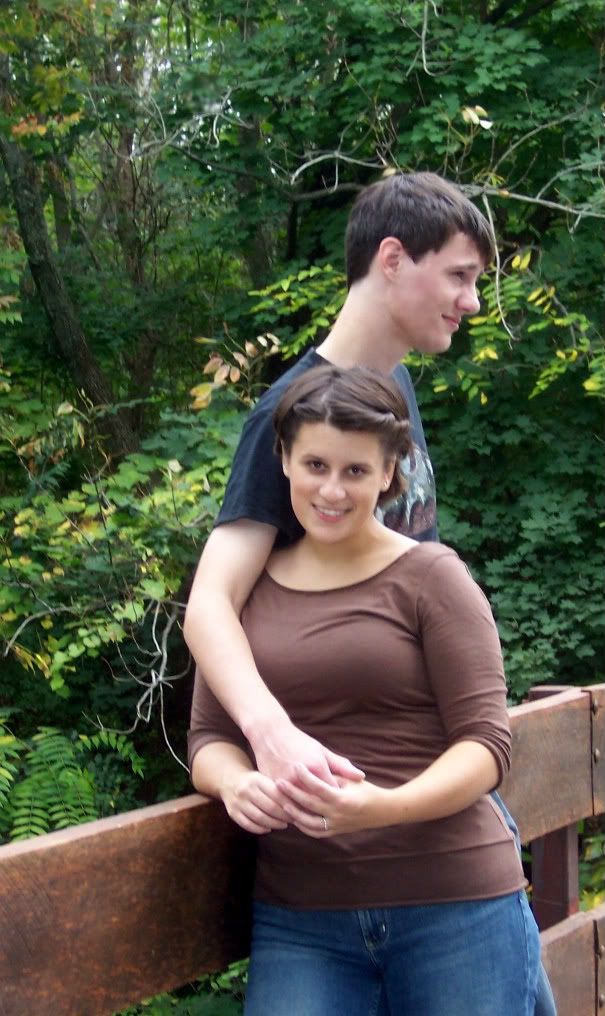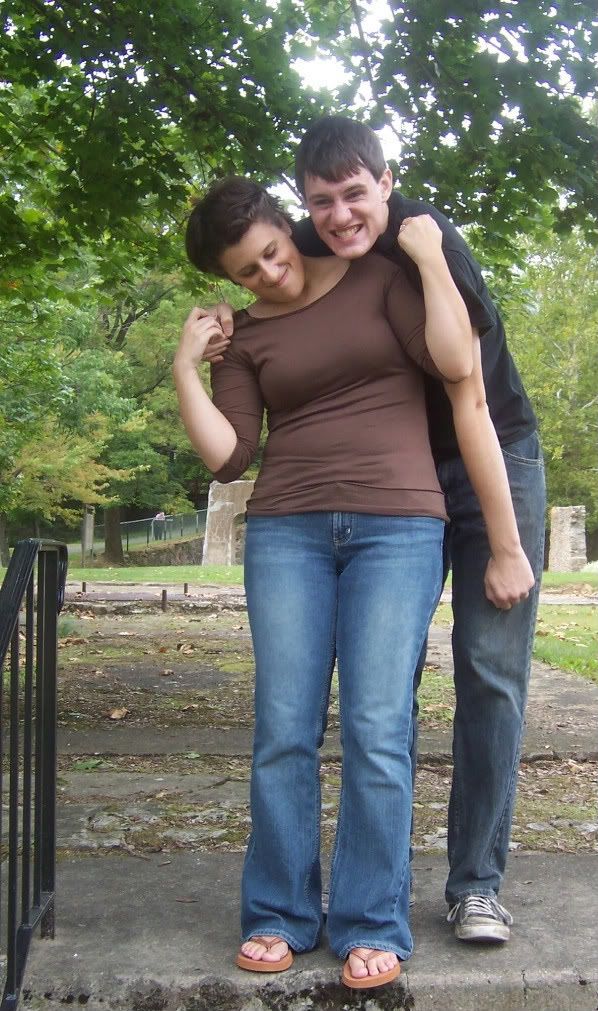 Well that was productive... A nice walk down memory lane. I can't believe we'll be celebrating 5 years of marriage at the end of this month. It's pretty amazing looking at these pictures and thinking about how far we've come, it's been pretty crazy!
Oh and if you visit our site (
www.familyofjoys.wordpress.com
) you'll be able to see the link to the video I tried to post in our last entry...Good night, Happy Friday (well almost!).